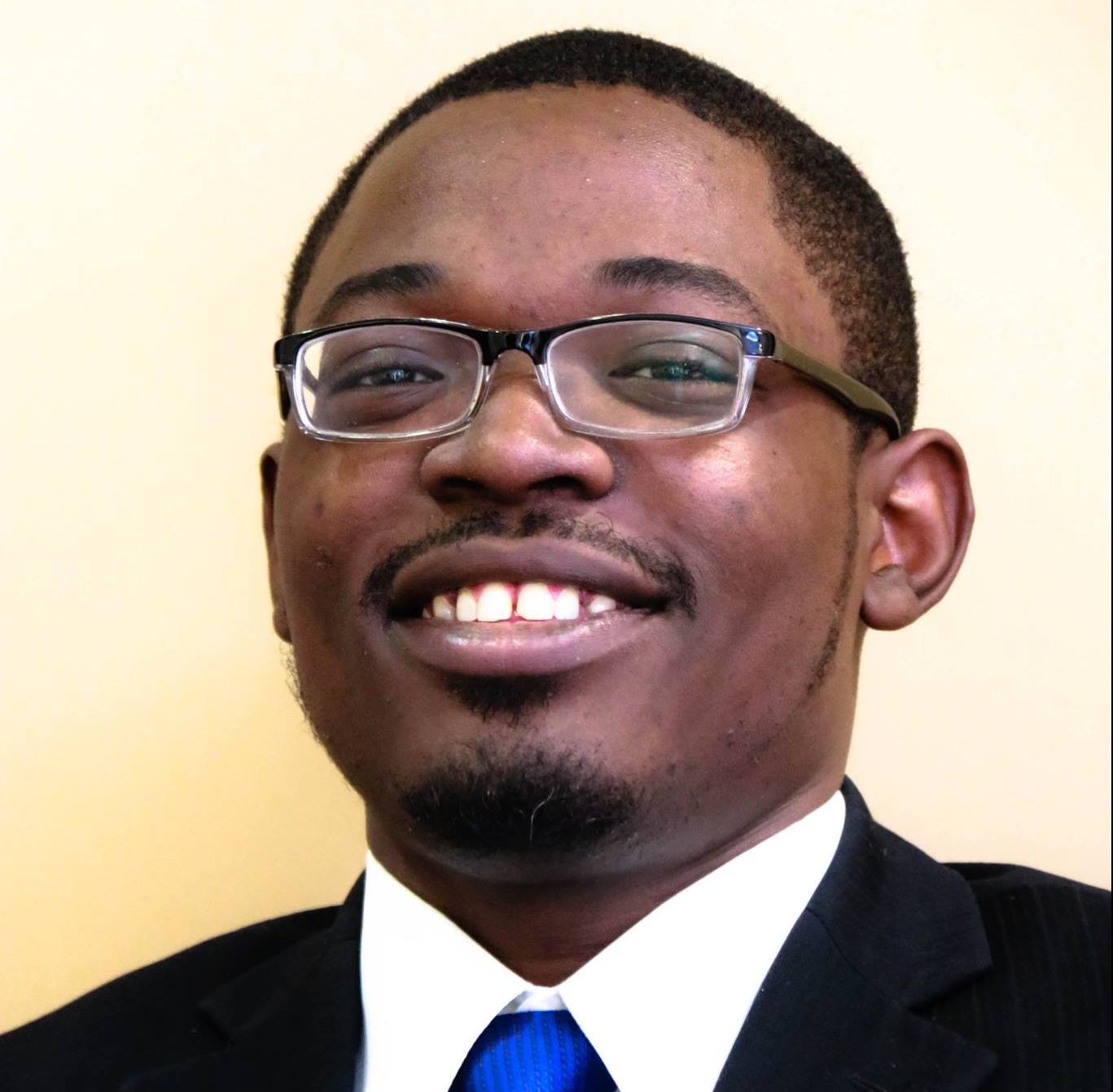 Andy Pierre
Chief Executive Officer
---
Andy Pierre is a U.S. Navy Veteran, seasoned political influencer, & former Executive Director of the Legislative Black Caucus of Maryland. Mr. Pierre brings a strong background in web & software development coupled with 16+ years of experience in marketing services & 7+ years' experience in Baltimore City politics to the helm of Fox & Lion. Andy Pierre is also a proud and active member of King David Lodge #18 of the Most Worshipful Prince Hall Grand Lodge of Maryland.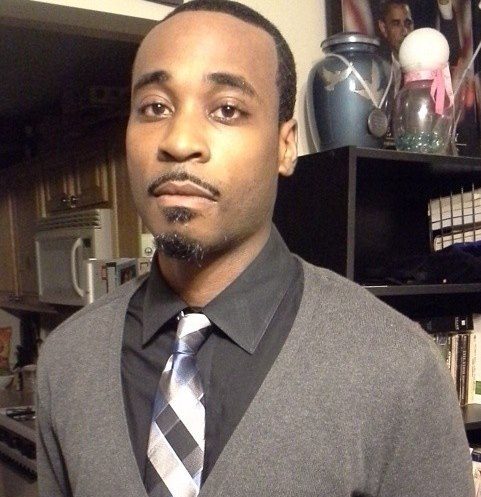 Jon Williams
Director of Operations
---
A U.S. Navy Veteran & cyber security expert. Jon brings over +14 years of IT experience and brings a wealth of knowledge in the execution of consumer-facing communication approaches.