Identification Codes
DUNS: 045400556
CAGE: 8N6L4
VSBE: MDVA2020-119
SBR: SB20-009204

Fox & Lion Communications, LLC
Capabilities Statement
Founded in March 2020 and headquartered in Baltimore City, Maryland, Fox & Lion Communications, LLC is a service-disabled veteran-owned & operated digital marketing firm that specializes in lead generation and customer engagement. What sets us apart from traditional marketing firms is that we specialize in mobile marketing solutions such as geofencing and peer-to-peer text messaging — According to Pew Research, 96% of adults own a smartphone, and Asurion reports that some adults check their phones an average of 300 times per day.
---
---
Core Competencies
We can reach the target audience at home or on-the-go.
• VIDEO PRODUCTION, WEBSITE DEVELOPMENT & GRAPHIC DESIGN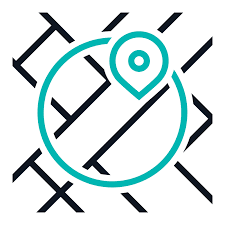 GEOFENCING
We create a virtual fence around your chosen geographic area. Anyone with a smartphone inside or passing through your fence's perimeter will begin seeing your ads. We can also target any streaming T.V. devices in a target area.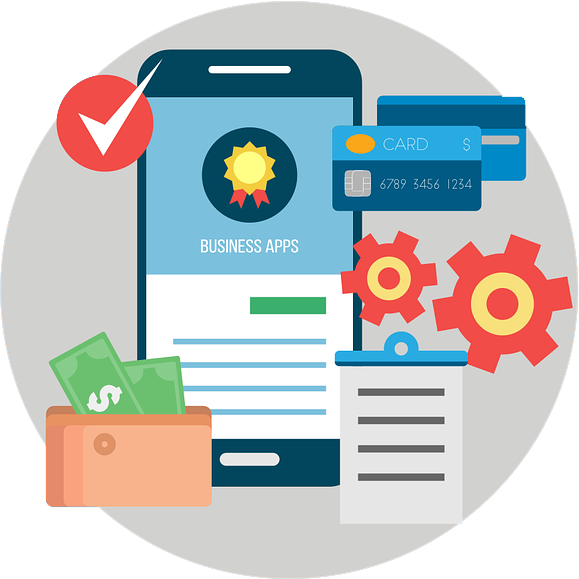 TEXT MESSAGING
Allow your department to engage parties via 2-way SMS communications. Parties can send a text message to the toll-free number and receive immediate interaction without tying up the phone lines.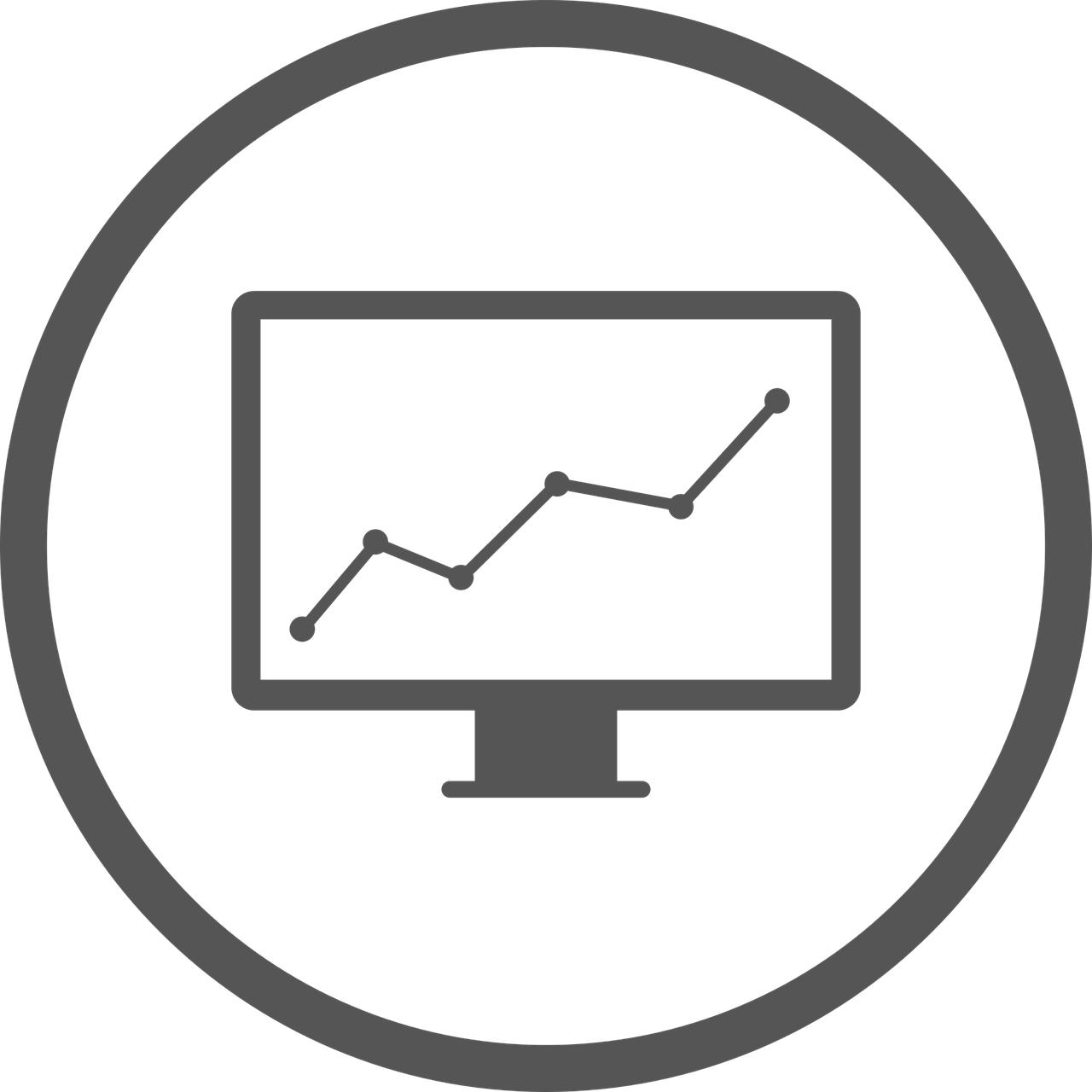 LEAD GENERATION
Using a keyword or web form coupled with strategic geofencing. We can help you collect data and recruit your ideal candidates.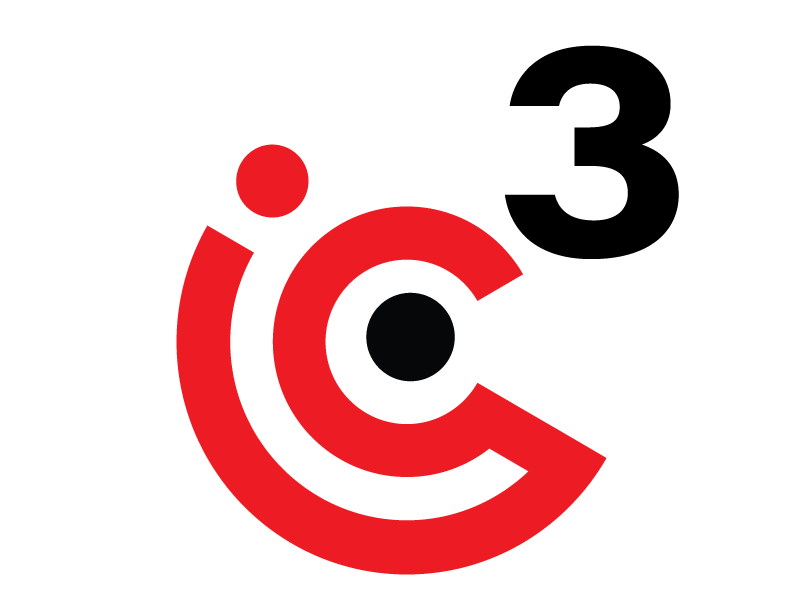 IC3
An all-in-one solution that integrates multiple communication channels & powerful marketing features in a single easy to use the web-based dashboard to help organizations ensure greater engagement and personal connection with the target audience.

Mobile Outreach is the best way to reach people during the COVID-19 Pandemic. Fox & Lion Communications, LLC has the right personnel and software, to promote your brand (or message) far and wide or vice versa
NAICS CODES
541613 – Marketing Consulting Services
541810 – Advertising Agencies
541810 – Advertising Agencies
541820 – Public Relations Agencies
541870 – Advertising Material Distribution Services
541830 – Media Buying Agencies
541890 – Other Services Related to Advertising
519130 – Internet Publishing, Broadcasting and Web Search Portals
541430 – Graphic Design Services
512110 – Motion Picture and Video Production
517911 – Telecommunications Resellers
518210 – Hosting and Related Services
541840 – Media Representatives
541519 – Other Computer Related Services
Our clients
Trust our clients
Fox & Lion Communications is a one-stop shop for constituent outreach. They have contact information for people all over the state and the mechanism to contact those people via phone, email, and text!

Fox & Lion Communications provides a comprehensive voter file enhanced with phones, emails, demographics and lifestyle information.

The people at Fox & Lion Communications made our survey project seem effortless. We had immediate and detailed responses for the people we reached in real-time and at a fraction of the cost of previous projects.