Campaign Solutions

The rise of the smartphone has significantly changed the way in which people consume information. Smartphone users check their phones at an alarming rate of 300 times a day, and with so many millions of smartphones in use every day it means that people are always 'switched on' and consuming incredibly large amounts of information all of the time. Therefore, it is essential to the success of your company to have mobile marketing strategies because if companies do not adapt to this, they can fall seriously behind their competitors.
[download_after_email id="196"]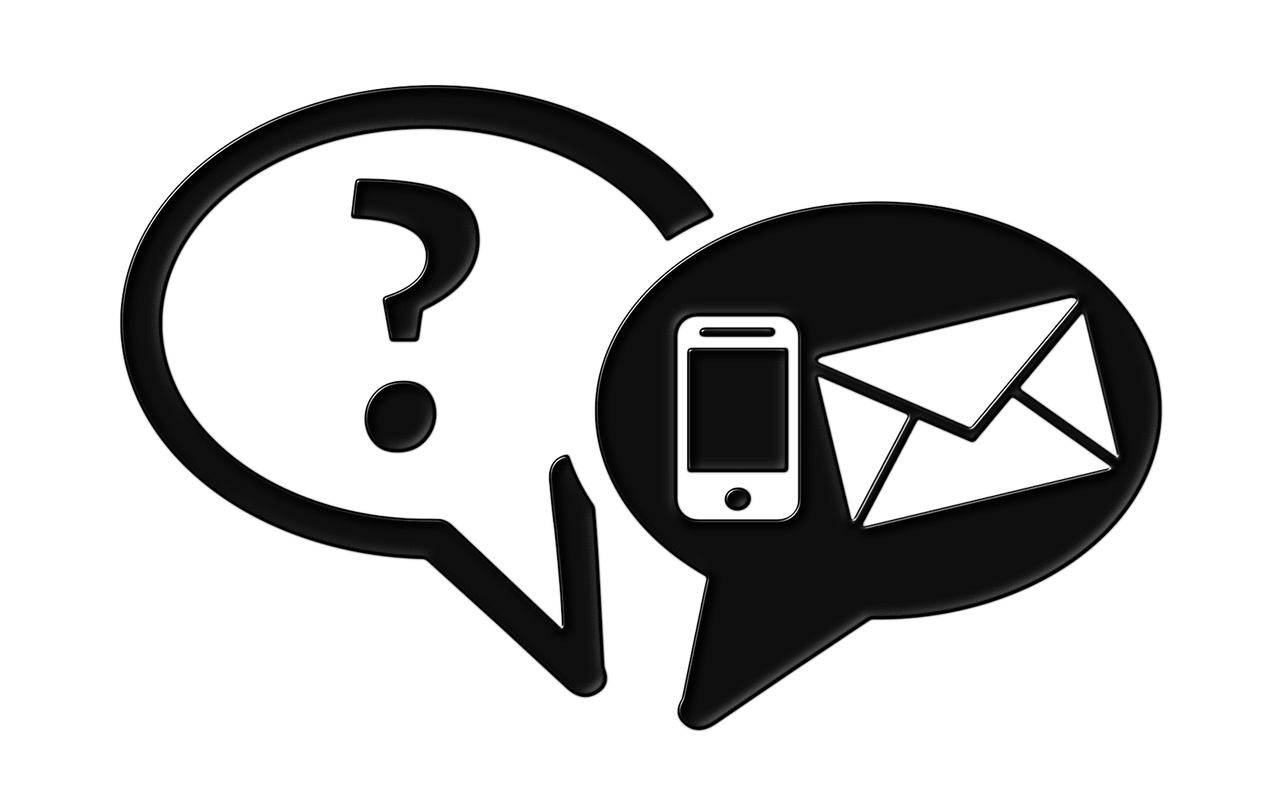 Mass Text Messages (SMS/MMS/VIDEO)
Our service will allow you to send & receive text messages (with the ability to set automatic responses). We are able to send mass text messages of up to 400 characters with a 30-seconds of video, event flyer, or another photo.
Geofence Advertising
Services
Targeted mobile advertising based on people's physical activities and the places they go to. With our precise polygon tracking, we can target actual buildings (not just entire blocks) where your ideal audience frequents. Our geo-fencing technology allows you to reach people wherever they are:
Home & Business Addresses
Festivals, Conferences, & Conventions
Intersections of Popular Streets
Sports Stadiums, Office Buildings, Malls, & more
SmartTV (OTT/CTV)
---
Per 1K Impressions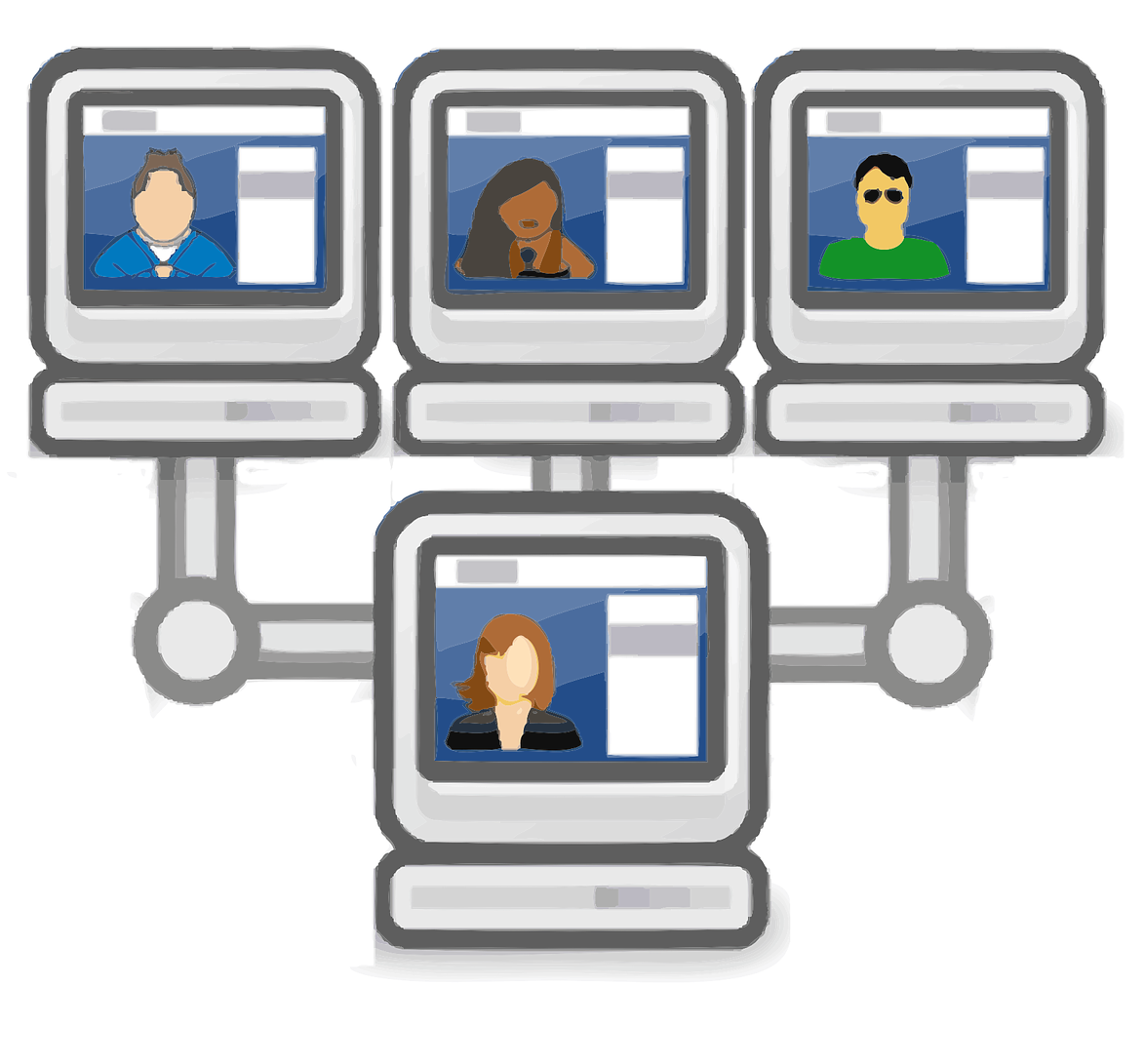 We can help you gather valuable info like name, email, & phone number. Through web-based sign-up forms to display on websites, mobile keywords, QR codes synced to a database you can access. For example, we can push an ad to every mobile phone in a target neighborhood (or house) that reads "Candidate X needs volunteers! Text TEAM to 7600 to join the team"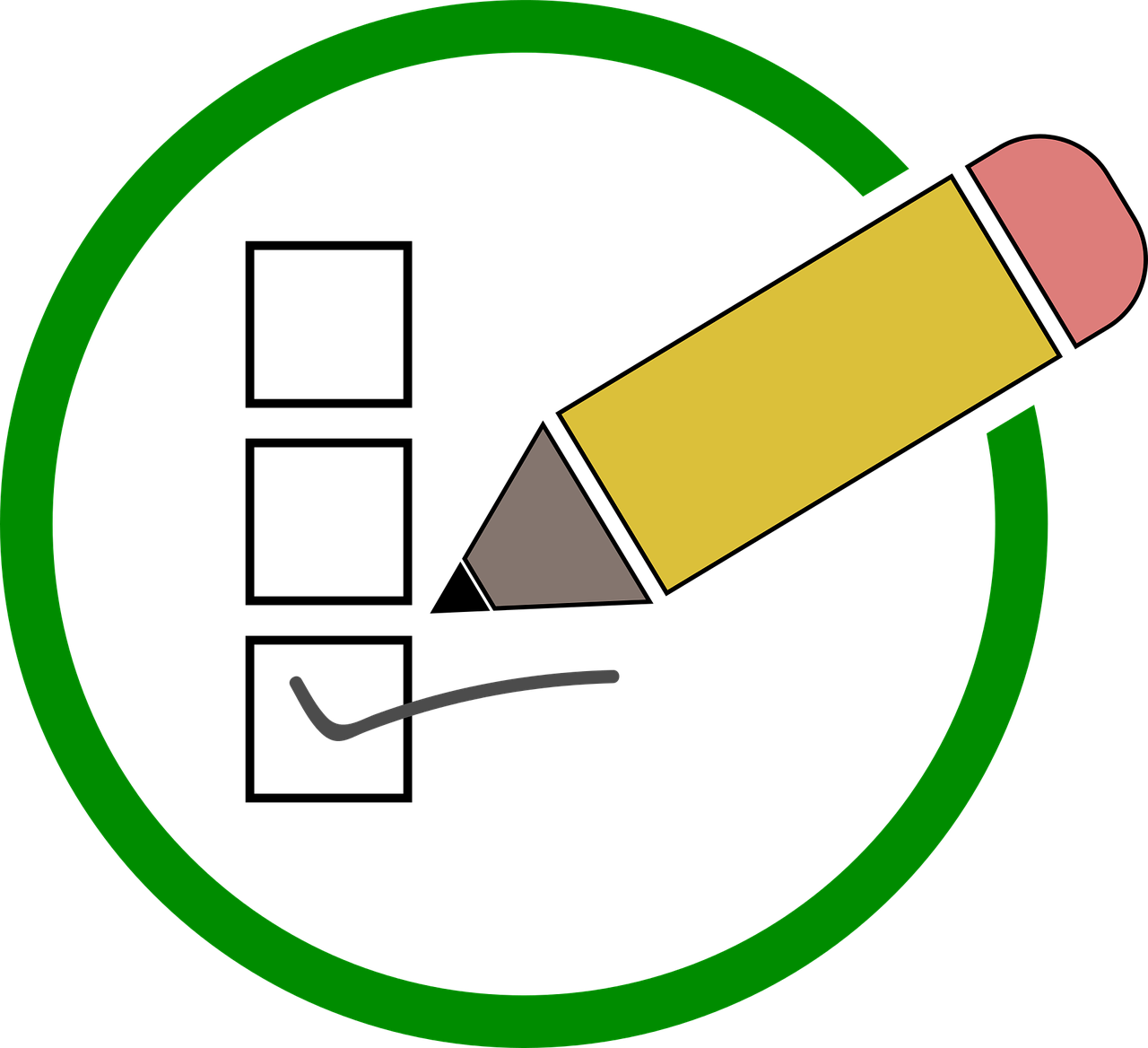 SMS polling is relatively new, but it's taking the industry by storm. It gives people the ability to enter their vote (or opinion) on the go via text message. Our system will collect, tally the responses, & compile a report that you can track in real-time.